Sasha Grey is one of the fastest rising stars in the Industry. In 2008 she became the youngest person to win the AVN Female Performer of the Year award. She absolutely loves the arts ranging from books, music, acting, writing and experimental performance art, primarily theater. Which would explain her electric and passionate performances in front the camera. In her career she has prepared The Tyra Banks Show and also the Roots video,'Birthday Girl' and Smashing Pumpkins,'Superchrist'. Sasha's talents are many and she continues to take the Industry by storm.
Últimas actualizaciones que ofrecen Sasha Grey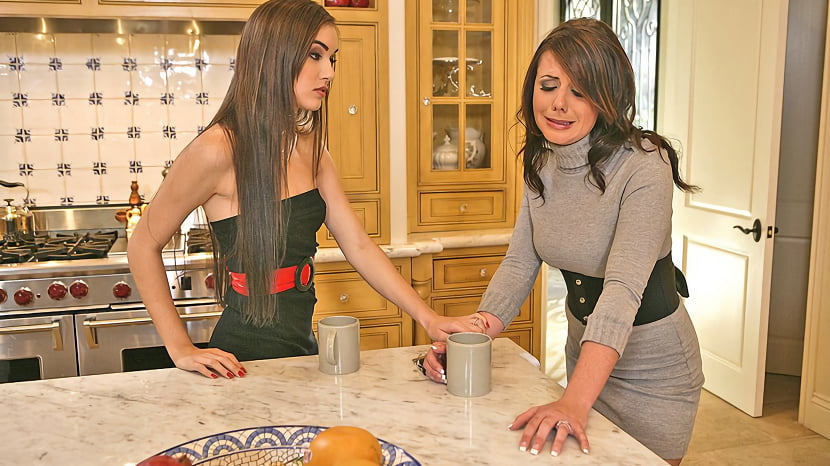 Penny y Sasha han sido mejores amigas desde la universidad, y cuando Penny sospecha que su esposo Scott está engañando, Sasha actúa como su mejor amigo e intenta ayudar a corregir los errores. Desafortunadamente, Penny hace lo mismo y las acciones de ambas chicas aterrizan su amistad mirando el cañón de un arma cargada.