Dark-haired beauty Cristal Caraballo is the Latina MILF of your dreams! While she isn't a native English speaker, this busty babe speaks the language of cock! This Cuban native grew up with an overtly sexual nature. Stacked with a big set of natural tits and the juiciest Latin ass, Cristal never had a shortage of lustful eyes wooed by her beauty. From her huge boobs to her curvy booty, so voluptuous is her body, that it makes onlookers wrestle with where to lay their gaze - impossible to decide! Seduced by the erotic quality of adult entertainment, Cristal decided she would leave her home behind in pursuit of fame in the United States! With her sultry eyes set on porn stardom, the curvaceous bombshell is poised and ready to put her luscious blowjob lips and smoking hot body to work! Keep an eye out for the illustrious Cristal Caraballo!
Últimas actualizaciones que ofrecen Cristal Caraballo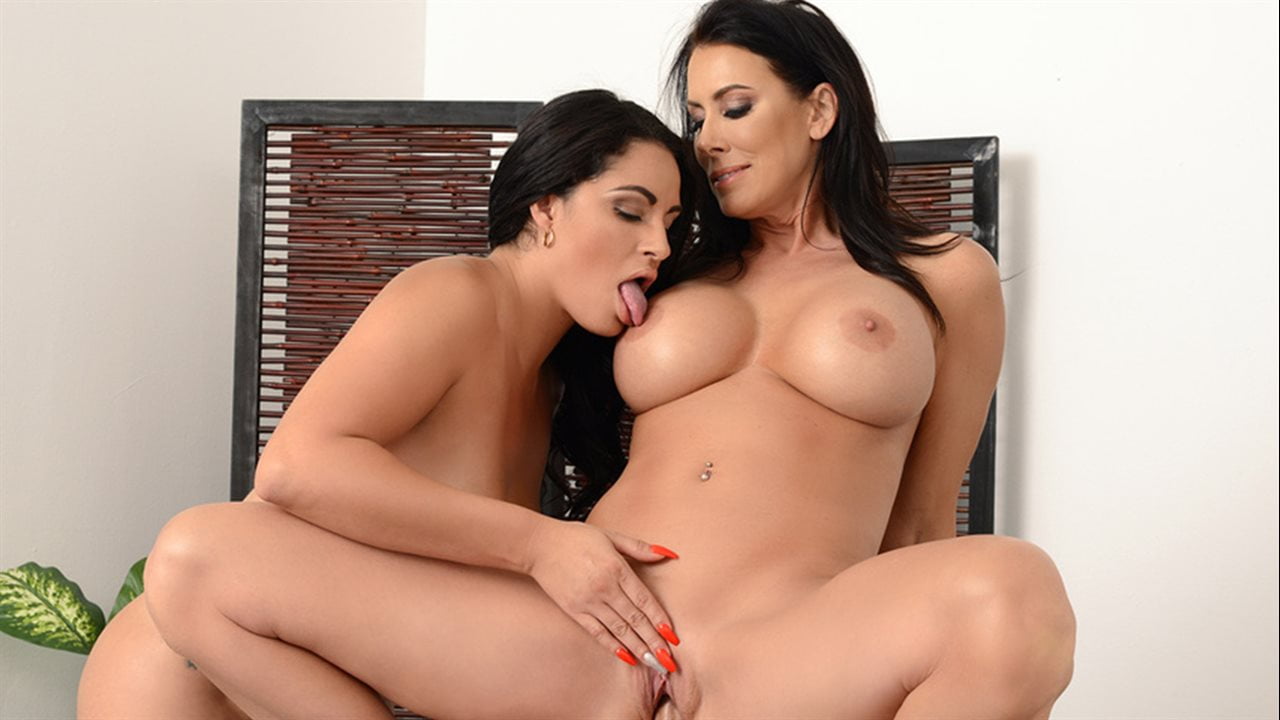 Después de casarse con un hombre de familia, Reagan decide que va a ser una madrastra práctica: en lugar de tratar al hijo y a la hija de su marido como una ocurrencia tardía, ella será parte de sus vidas. En un esfuerzo por vincularse con su nueva hijastra, Reagan reserva un día de spa para los dos, sin embargo, su invitado es llamado a la oficina en el último minuto y se fianza. Afortunadamente, el hijastro de Reagan, Ricky, es tan amable de unirse a ella. Cuando el dúo se acomoda para un masaje relajante (aunque ciertamente incómodo), no tienen idea de que Cristal, su masajista del MILF-y, tiene un pequeño plan pervertido en la manga ...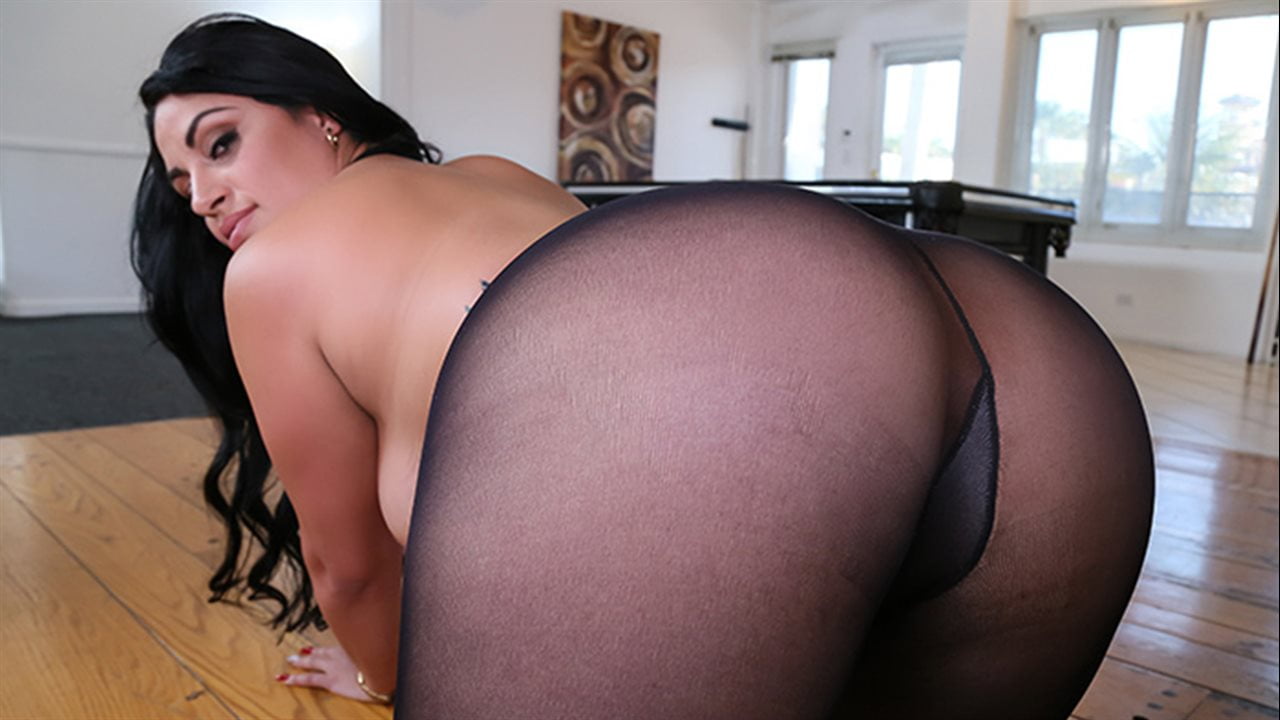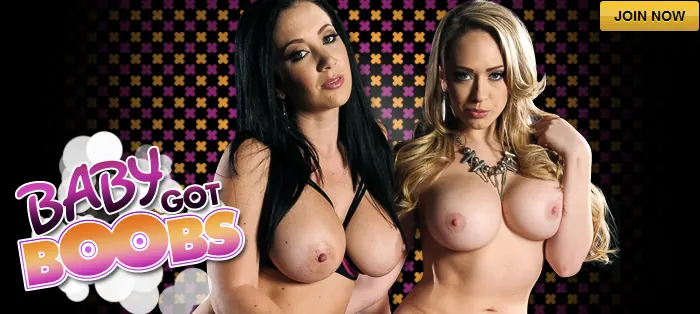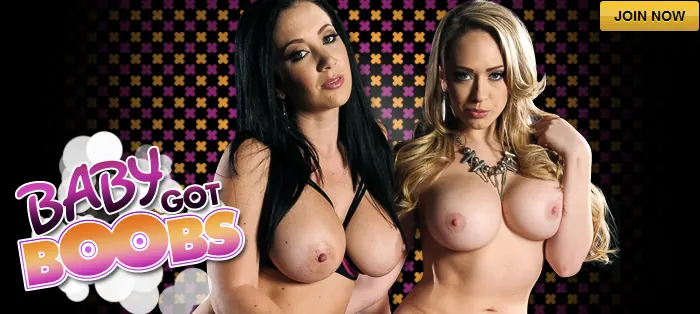 The Bang Bus strikes again! this time on the streets of Hialeah. We came across this hot milf waiting for the bus. She didn't speak any english what so ever, but money speaks louder than words. We flashed some dough and got her to hop on the bus. Once on the bus we gained her trust and slowly she started showing us the goods. Once her monetary needs were met, it was time for Bruno to go ham on that pussy. He slammed her pink hole all over the bus before busting a giant load all over her Hialeah face.