Like the glamorous gemstone she takes her name from, Amethyst Banks shines in every scene she's in. Growing up in Chicago, the half-Black half-Mexican beauty's head was filled with daydreams of dancing on stage and making big money, but opportunity was scarce. As her teen years rolled around, Amethyst's drive for fame got the best of her, driving the bisexual babe to head down towards Las Vegas in search of the life she'd always dreamed of. With luscious blowjob lips, a tall slender body, and a permanent case of "bedroom eyes," Amethyst stood out like a diamond among pebbles, quickly gaining the attention of adult industry scouts. The Chicago native, oozing with a timeless elegance, recognized an opportunity to be a star and indulge her wild sexual fantasies in the process. After years of eating pussy and a newfound appreciation for cock, Amethyst is poised and ready for close up!
Últimas actualizaciones que ofrecen Amethyst Banks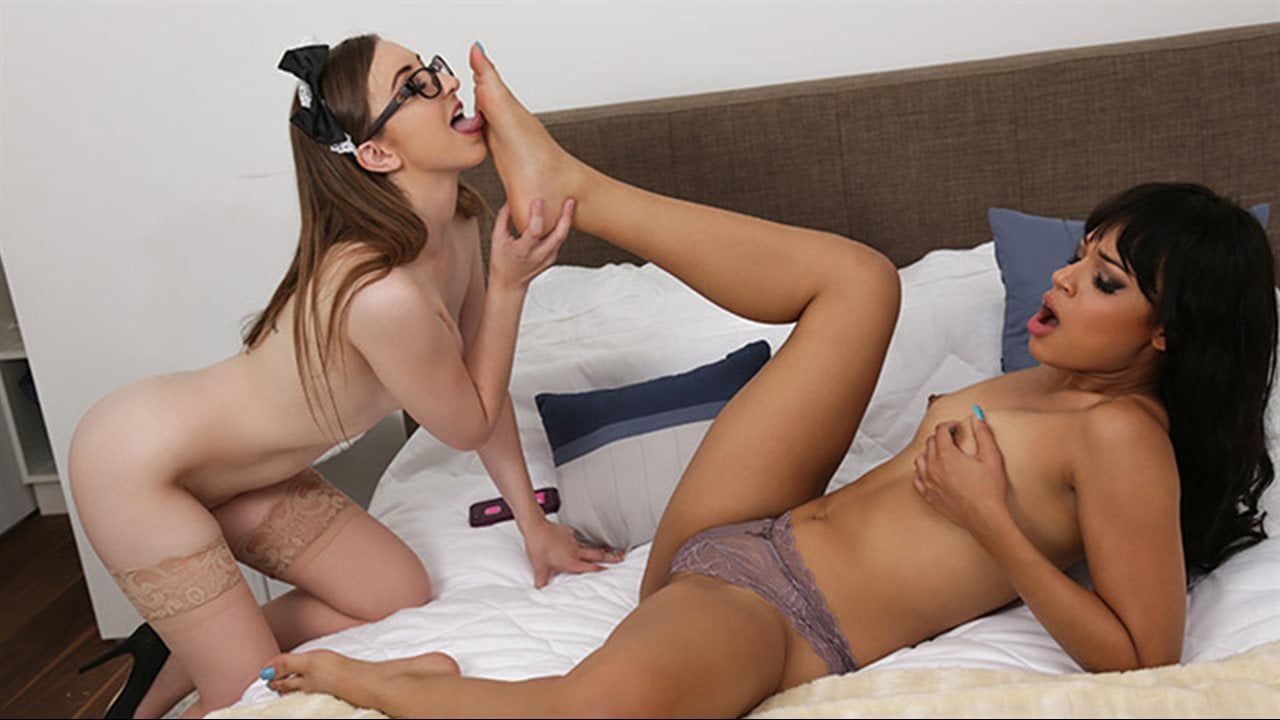 Cuando Gracie se presenta a la casa de la rica perra Amethyst para limpiarla, Amethyst no tiene nada de contenta: esperaba a su tío de limpieza habitual, no a un aficionado que no parece estar en lo cierto. Cuando se da cuenta de que Gracie la espiaba teniendo sexo por teléfono con su novio, Amethyst tiene una idea: tal vez pueda encontrarle un uso a esta criada traviesa, después de todo.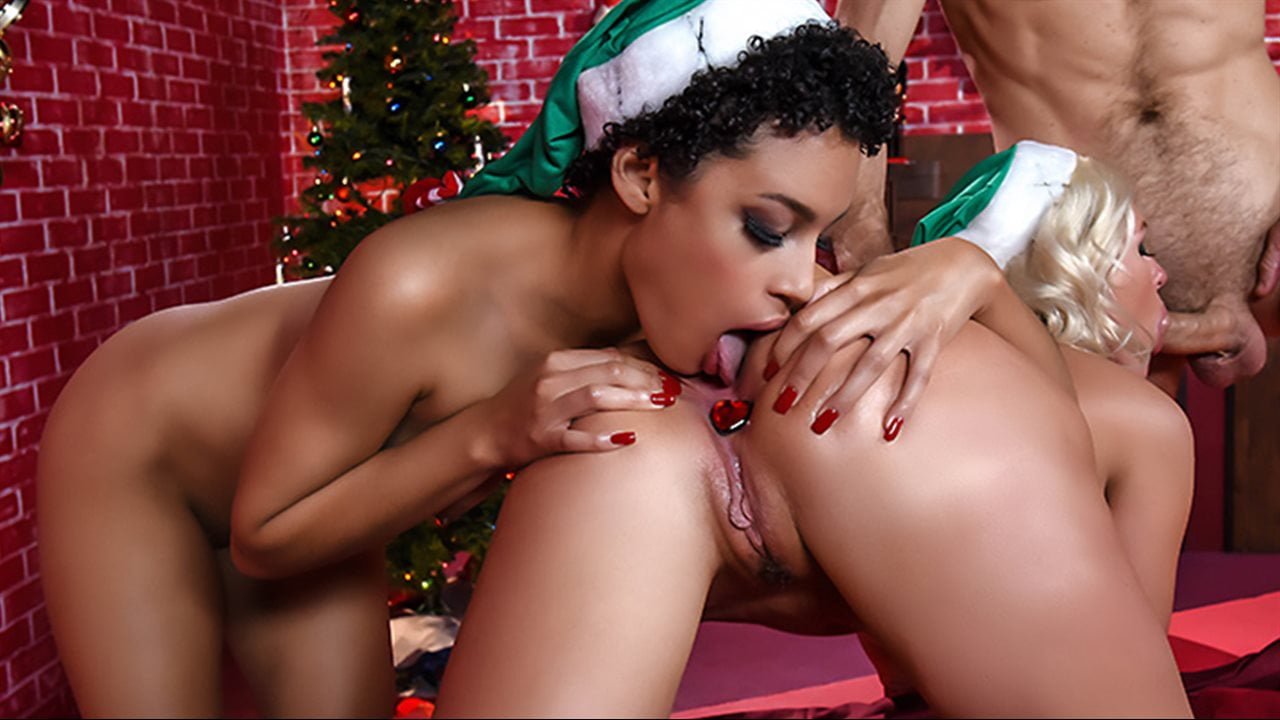 Amethyst y Alena son unos pequeños duendes sexys que trabajan en el taller de Santa haciendo juguetes sexuales todo el día y la noche para prepararse para la Navidad. Pero incluso los elfos trabajadores necesitan un poco de diversión y por eso siempre están jugando y jugando entre ellos en la línea de montaje. Incluso usan los juguetes en sí mismos (agrega un toque personal, ¿no crees?). Cuando el gerente de la fábrica (el elfo principal Michael) los atrapa, piensan que se va a enojar, pero que solo quiere divertirse (después de todo, todos deberían estar llenos de alegría ... y de verga ... en el twerkshop de Santa) .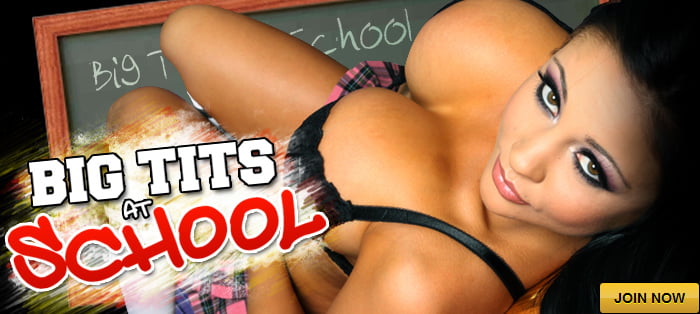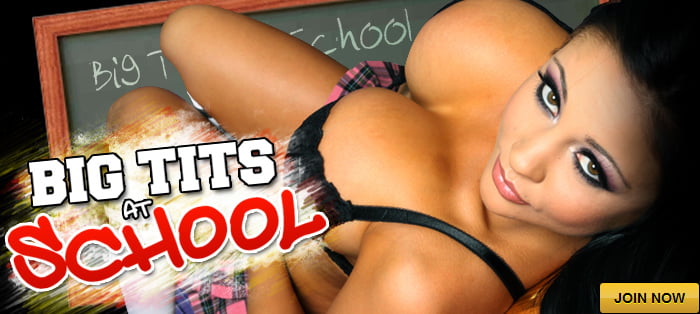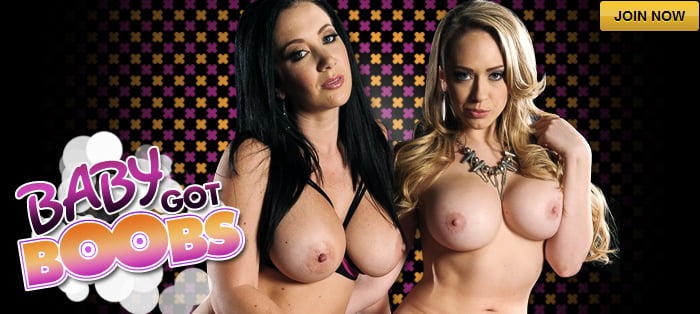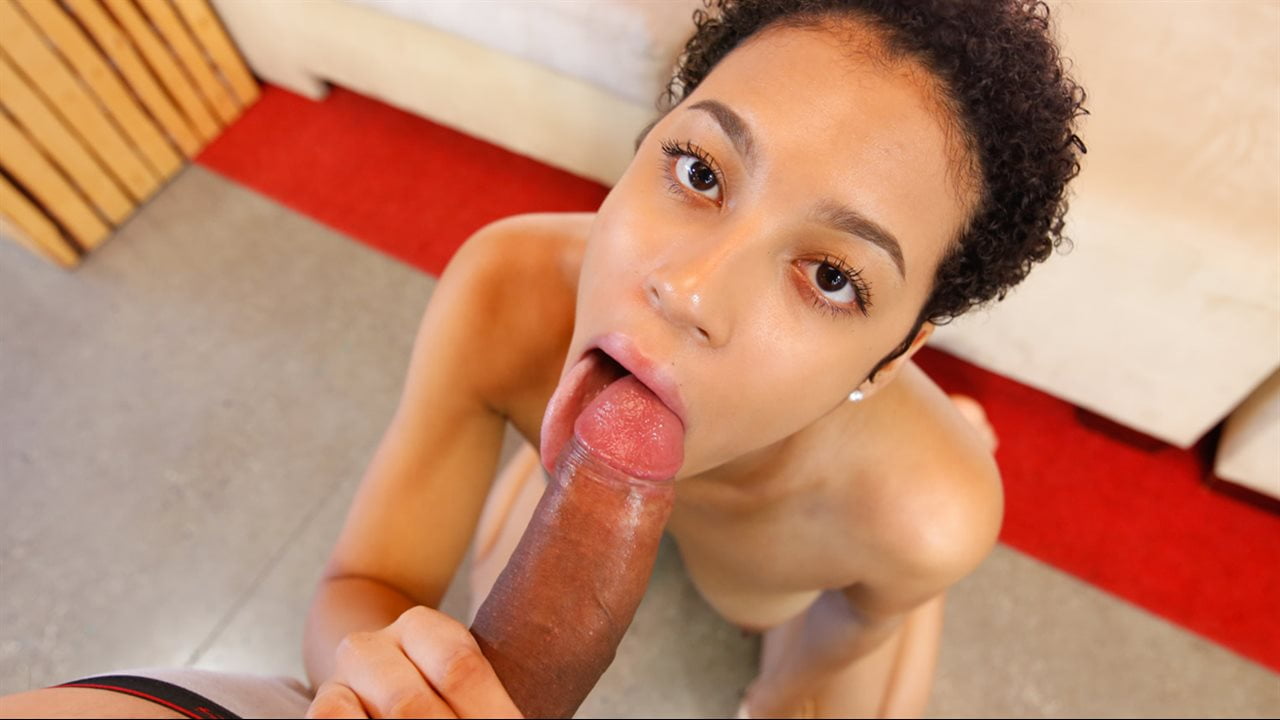 The young and yummy Amethyst is just as precious as the gemstone! Shes 19 years old, from Chicago, and could not wait to fuck on camera. Her whole life guys have been telling her how good of a fuck she is, so she decided it was time to make a little profit off of her amazing little pussy. Before oiling herself up, Amethyst made clear to us how sexual she was by telling of her porn preferences. This girl, although an amateur, was sure to BLOW us away. Her beautiful chocolate mouth rubbed our producers cock gracefully, and so did her tight little twat. Amethyst sure knew how to ride, but loved taking it missionary even more. We didnt wanna ruin her smile with some clumpy goo, so we had our producer nut all over her tummy, leaving this hot chunk of Amethyst looking polished and ready to present to the world!