Get ready for a journey to the wild side and come explore the life of the adventurous Vienna Black. Vienna used to work a day job, but the lack of excitement was too much for the Latina honey. She dreamed of stimulation beyond sneaking off the floor to play with her pretty little pussy. After contemplating the sheer beauty of her perky tits and tight waist, Vienna decided it was time to shake up the dullness and explore her sexuality. She had no experience modeling or acting, but the thrill of a porn shoot was exactly the rush she needed. Gone was the dreary boredom of the desk job, and in its place was a creativity-driven passion where the raven-haired beauty could use her body for fun, throw herself into different outfits and characters, and really explore her kinks. Now that her life is full of exciting, sexy experiences, Vienna's journey is right on course, so press play and make a once in a lifetime discovering right here on Brazzers!
Últimas actualizaciones que ofrecen Vienna Black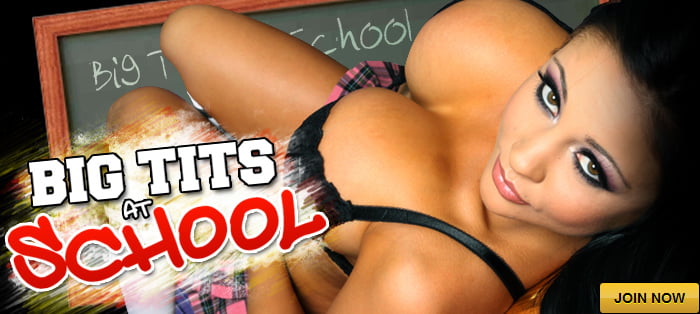 Viena está harta de estos estúpidos hilanderos. Ella no puede entender cuál es el problema con estas cosas, hasta que encuentre un buen uso para ello. Resulta que funciona muy bien girando en su clítoris! Cuando el novio de su compañero de cuarto llega a casa en busca de su spinner, decide que ya se ha acostumbrado. Vienna piensa que si Kyle quiere recuperar su hilandero, al menos puede darle ese pene profundo que ansía. Viena decide que quiere lo mejor de ambos mundos, ¡así que da un giro a la polla de Kyle para intentar convencerlo de que la deje quedarse!