Sensual and exotic Gabriella Paltrova is an eye catching mix of Armenian and Arabic. An absolutely tiny woman, she is under five feet tall, and yet has room for beautiful natural breasts and a juicy round ass. This sultry treasure knows her worth, and has set pierced jewels into her very flesh beside her script tattoo 'All that is gold does not glitter'. Money isn't what matters most to Gabriella; she feels that taking care of those close to her is most valuable. We can picture her now beside us giving us her very own dance of the seven veils. If we rub hard enough, we might even get our wish.Watch her exotic moves here on Brazzers, and also on Babes.com.
Últimas actualizaciones que ofrecen Gabriella Paltrova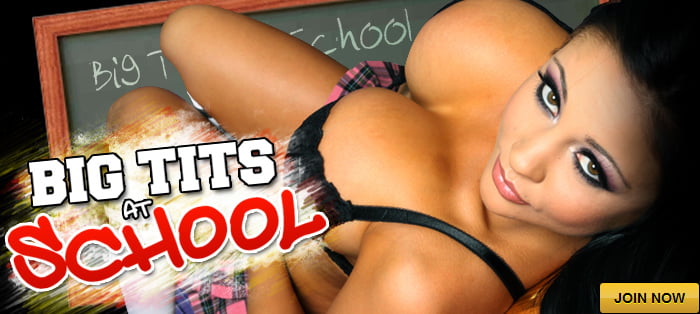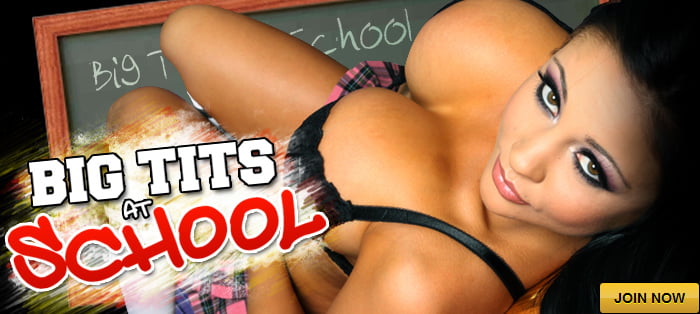 Gabriella Paltrova está en camino a la Danza Formal de Invierno de su universidad. Su conductor de la limusina, Billy, le presta atención y descubre que Gabriella no quiere saber nada de su cita, pero que sin embargo lo lleva consigo. Jimmy, la cita, es un idiota fenomenal y trata de ponerse fresco con Gabriella casi de inmediato. Cuando Billy no puede soportarlo más, patea a Jimmy, dejando a Gabriella sin cita.