Alessandra Jane hasn't always been the elegant vixen you see today. When she made her porn debut in 2014, this Russian beauty was the classic cute and petite girl-next-door. Alessandra laughs that she was always so modest, all her friends were shocked to learn that she had appeared naked on camera, let alone did all the naughty things she's since become famous for! After a few years in Europe's adult film industry, though, Alessandra has discovered a new side to her personality: she's matured into a sophisticated, glamorous globetrotter. These days, Alessandra loves shopping for the most elegant dresses and exquisite lingerie nearly as much as she loves exercising her seductive wiles and bending every guy in sight to her will! Alessandra is always in control up until the bedroom door, but she confesses that between the sheets she prefers to be submissive. With her model-beautiful face and extremely spankable round ass, Alessandra has no shortage of guys who want to indulge her every whim!
Últimas actualizaciones que ofrecen Alessandra Jane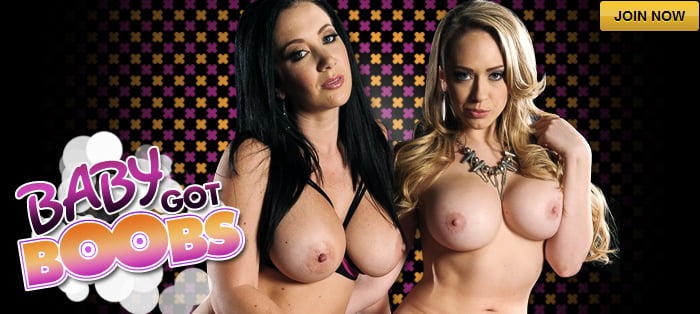 Deja que esto sea una lección. Nunca deje a su esposa en casa solo cuando se está mudando a un nuevo lugar. El marido de Alessandra trata de suavizar las cosas con una cesta de frutas, pero ella tiene su ojo en su vecino Danny D. Después de conseguir que Danny la ayude sosteniendo una escalera, no puede evitar obtener un pedazo de botín delicioso de Alessandra. Alessandra decide tomar la vara masiva de Danny por su garganta antes de que Danny aplique su apretado coño alrededor del nuevo apartamento.